In conjunction to this post, here are just few pics of Cubao X Bazaar last Saturday night.
Some shops were closed because we arrived almost midnight from exhibit openings, but cute items are still on display (in the dark, heheh).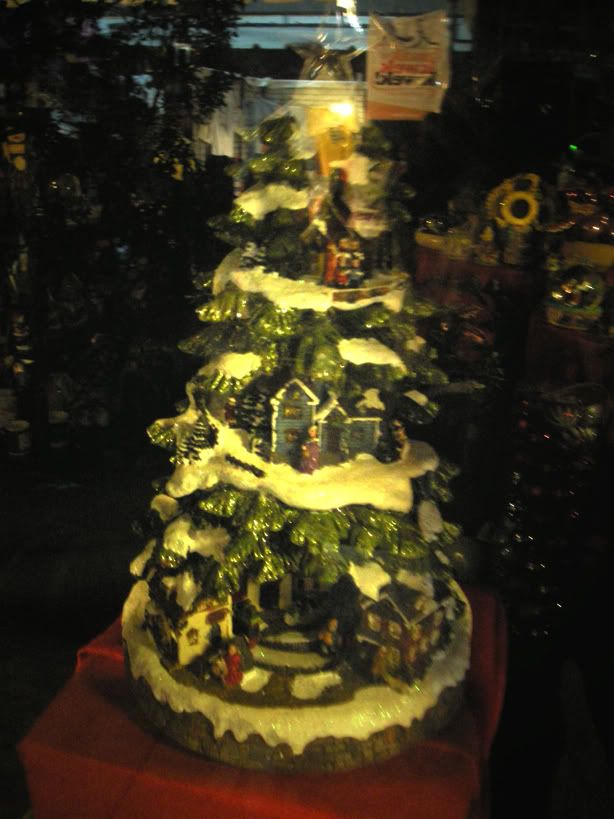 Wait a sec! Dex was wearing this really cool "Where is Wally?" shirt!
Tadaah! And there's Wally hanging out with the mermaids (near the collar)!
Of course, Cubao X will never be complete without the vintage shops. So many lovely rings, necklaces, accessories, and many more. Too bad i didn't bought any because i have to buy books first. But i'll be declaring my CX day on the first part of holiday vacay. There's no way i'm not going back to get those lovely things! Take this display for an instance, what a pretty dress.. *_*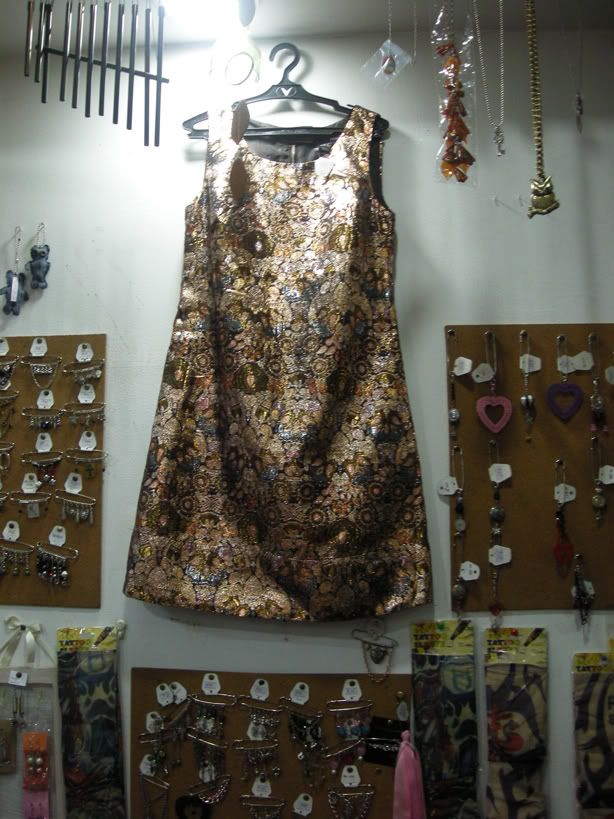 Ending this post with a set of happy looking Matryoshka dolls.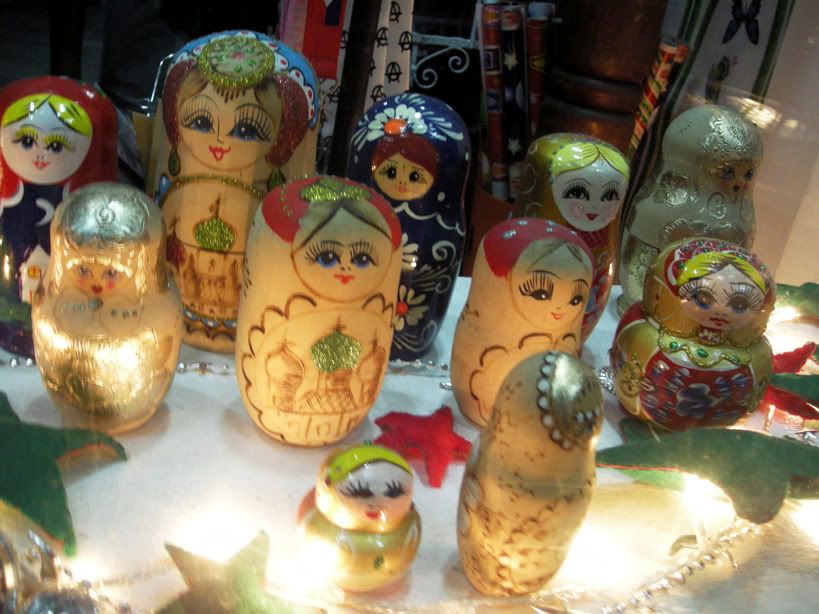 The word matryoshka (матрёшка) is derived from мать (mother); literally it means "dear (or little) mother."