Sharing a very helpful post from Michael Nobb's Sustainably Creative. It's been really helpful for my work and studies. :)
And how about some cotton candy puffs? They made my bus ride less boring.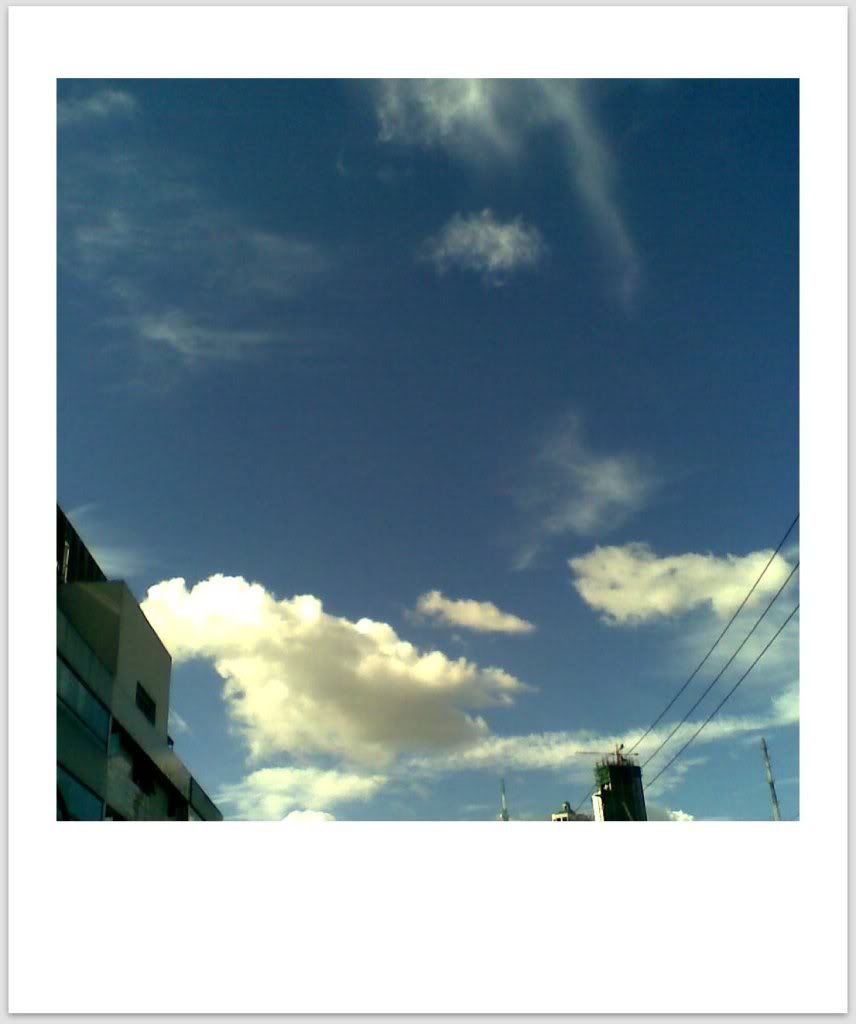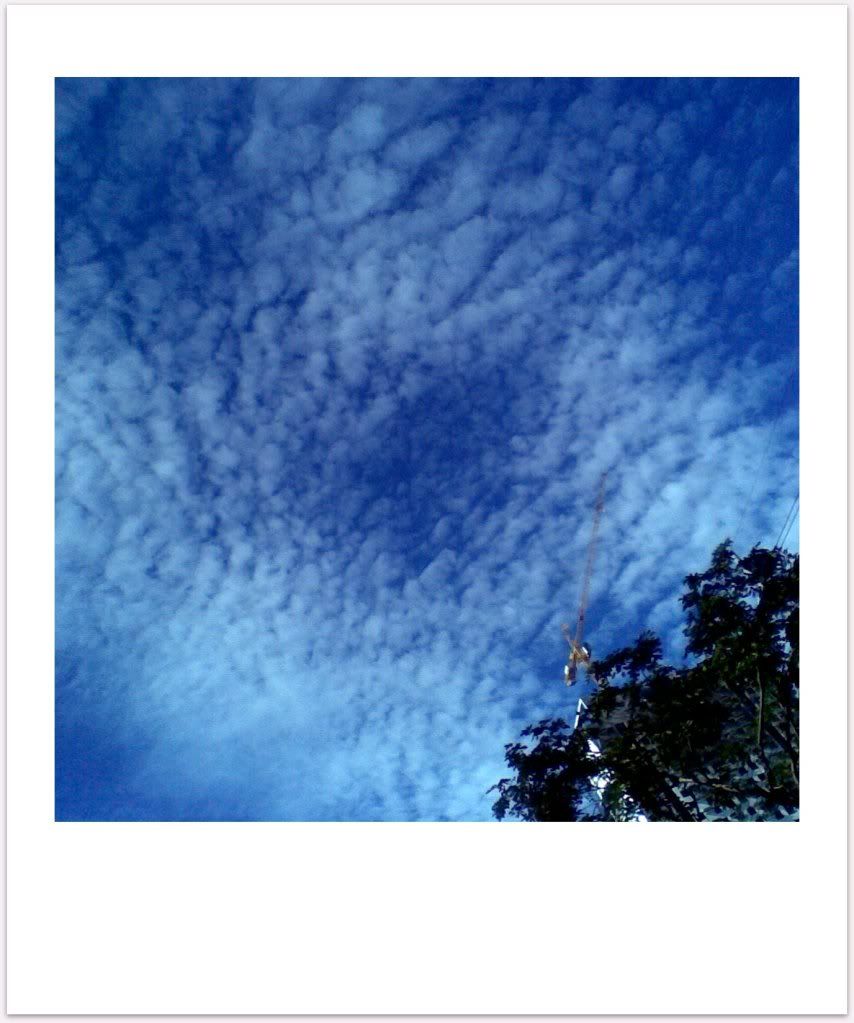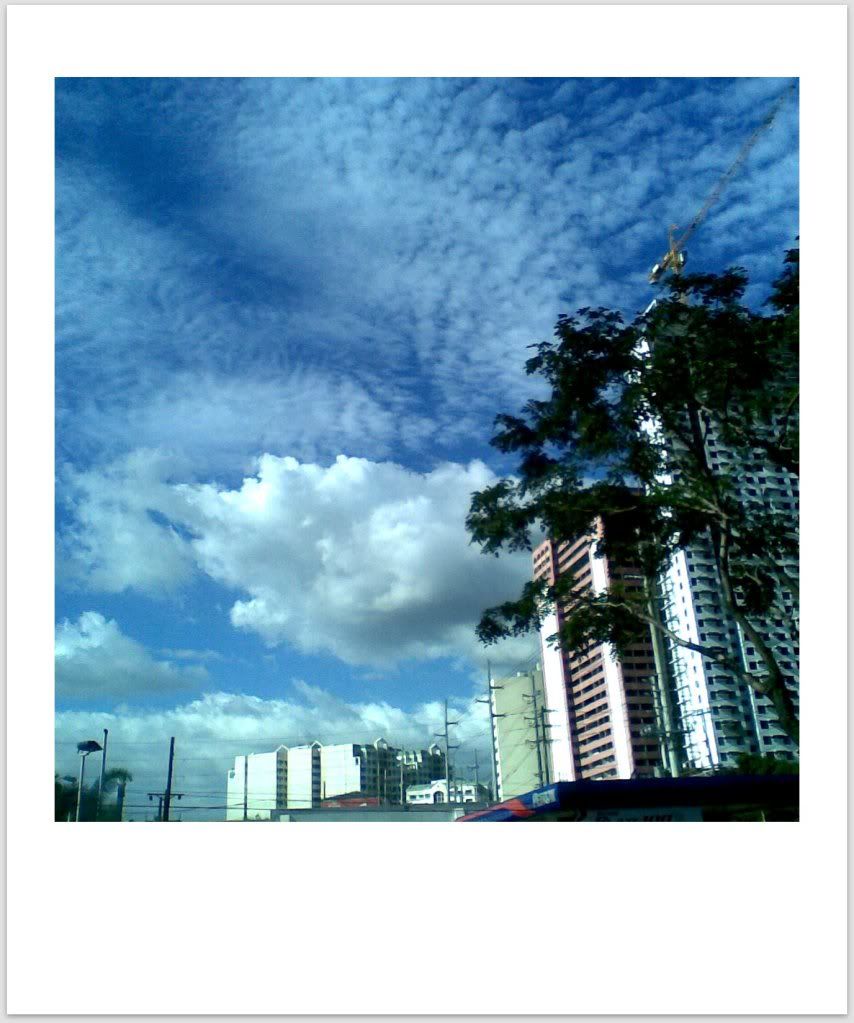 And this charming song that i finally found in my music vitamins folder after months of storage (updating my ipod :)).