I love this art installation. Gravity-defying.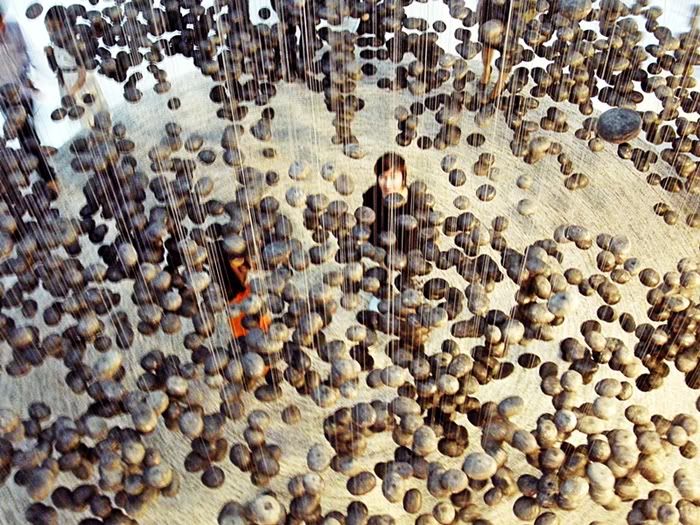 The little girl was explaining how the stones became suspended in the air and you can barely see us!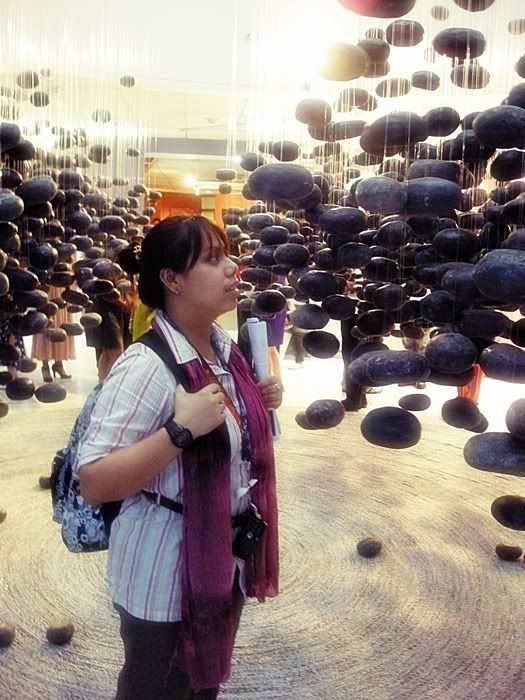 My shot of Chofi Potter and the Sorcerer's Stones. >:P
Now lemme zoom...
Intense detail, isn't?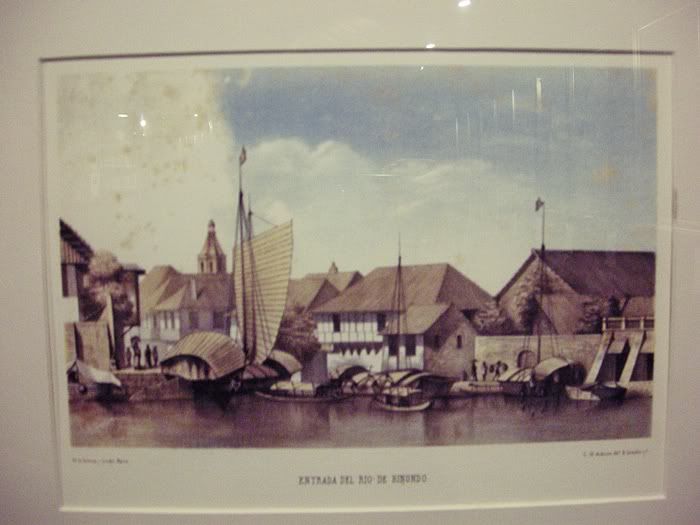 Entrada del Rio De Binondo. Binondo, Manila during Spanish Era.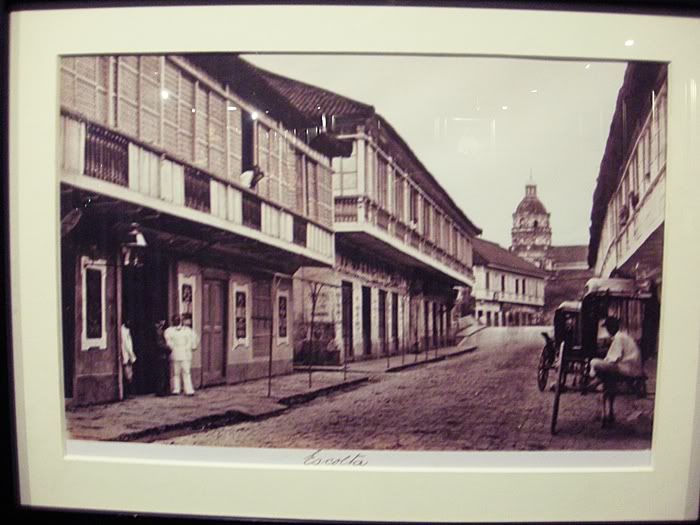 Escolta, Manila, Philippines.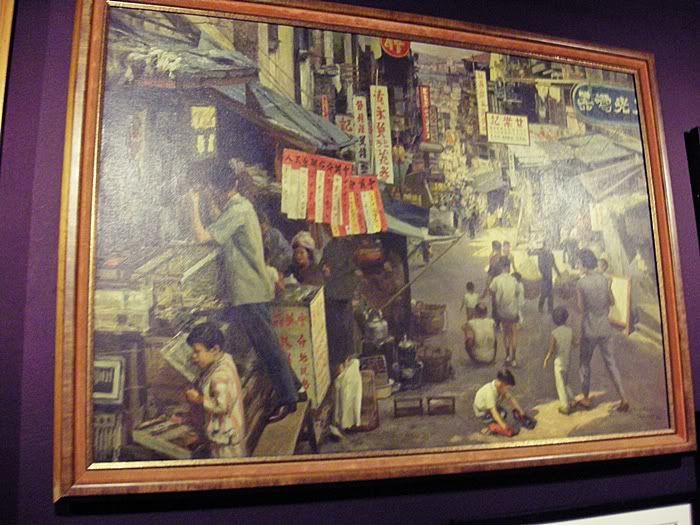 Chinatown in painting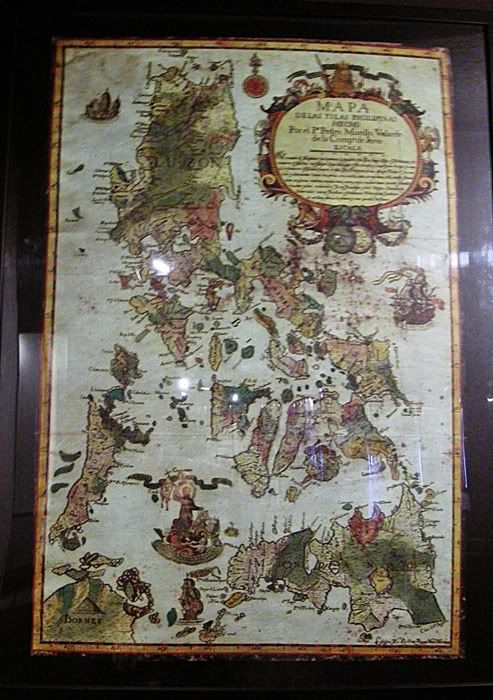 Old illustrated map of the Philippines.
Related posts:
{Yuchengco Museum, 3rd of June}