I was am sick so i'm stuck in my nest for four days now. I tried to do things, went out to visit places and work on with my school documents, tried to forget about getting sick, and moved on with my week -
but i just got sicker, hahah, so i took a serious non-cheated rest.
While in the middle of not faking my hybernation, i read this book...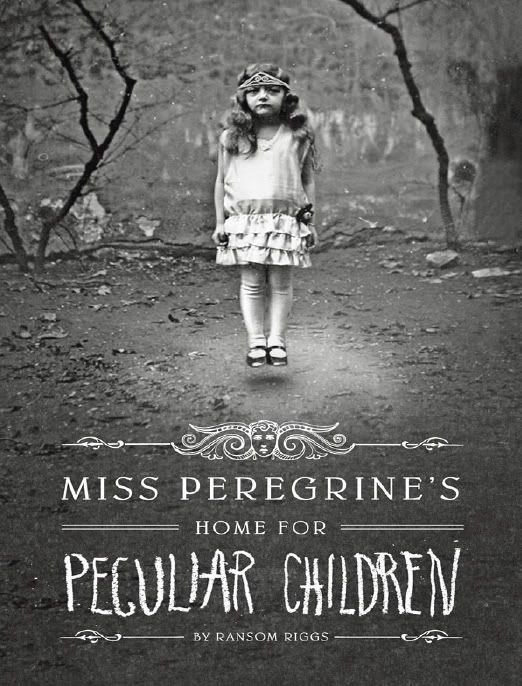 Creepy cover isn't? Wait til i show you few photographs from the book.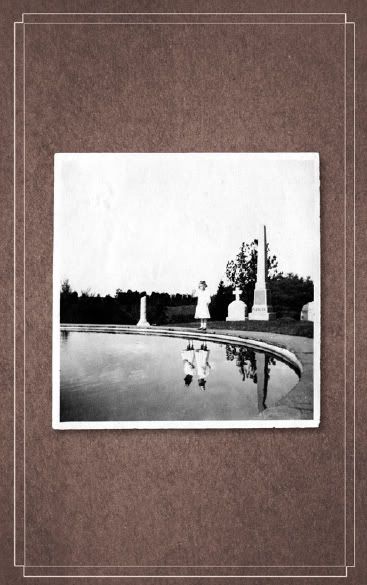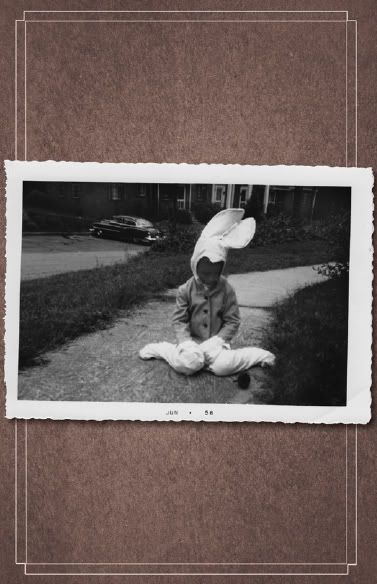 And these two are my most favorites.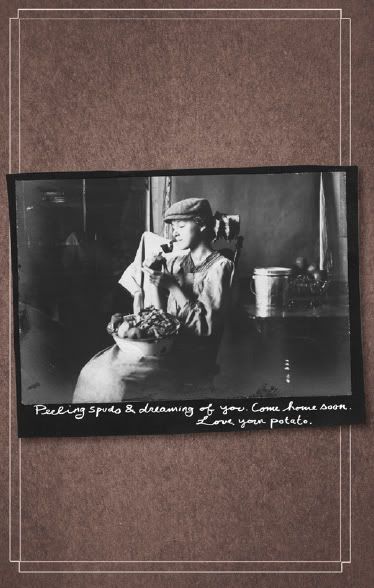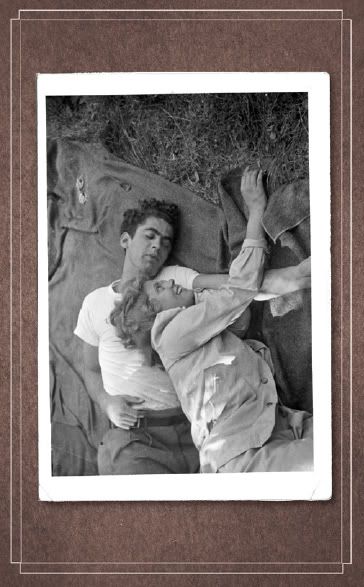 Ps. These are authentic vintage found photos taken eons of years ago.
*All images belong to the book
and the personal archives of photo collectors from Mr. Rigg's list.