I'm not really a techie-fetish person but there are some apps that make my life easier.
1. To keep the connection alive
(whenever i'm not M.I.A. hahah):
~ Facebook, Twitter, Tumblr, Gtalk, IMO (the YM app sucks in my LG, IMO works better)
2. For e-reading (forever love the real books smell-touch-feel but ebooks are worthwhile escape in traffic jams and adventitious travels):
~ Moonreader & Kindle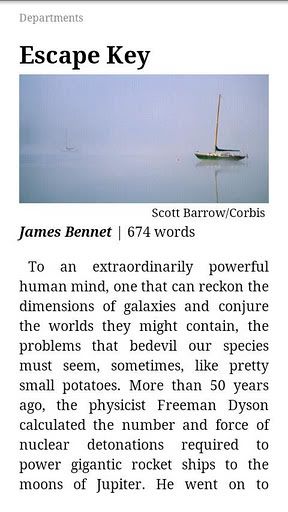 ~ YouVersion Bible, Arcus Dictionary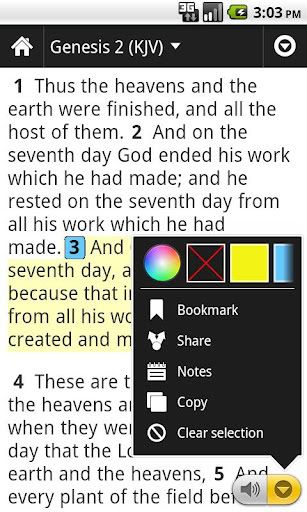 3. Navigation:
~ Google Maps and Places: (perfect for the streets of Makati, Places even have the nearest-ATM-tab)
~ Compass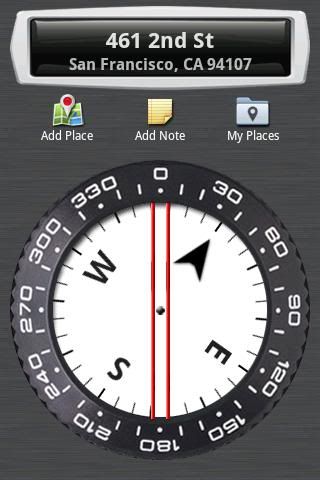 4. Night time:
~ Relax and Sleep - Ocean and summer beach sounds are my fave. For someone who have active brain waves when sleeping, this helps a lot to lessen nightmares.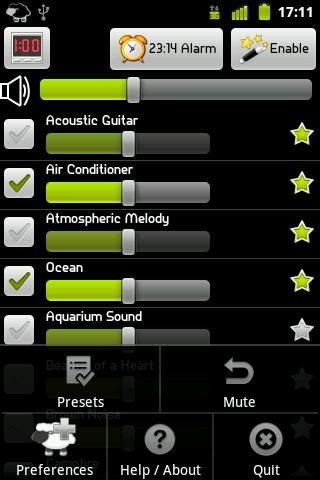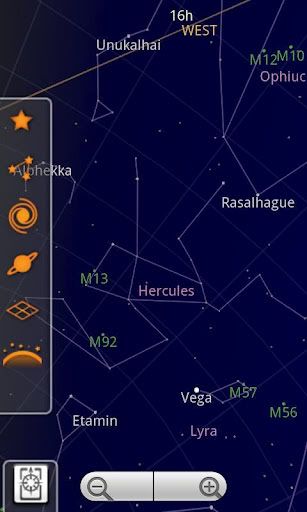 ~ Google Sky Map - I even use this for my constellation doodles.
~ Flashlight - very handy when
Mori
is sneaking in the room.
5. Playthings:
~ Vignette Camera
~ Alchemy - Addicting brain teaser. The Electricity + Zombie = Frankenstein sure cracked me up!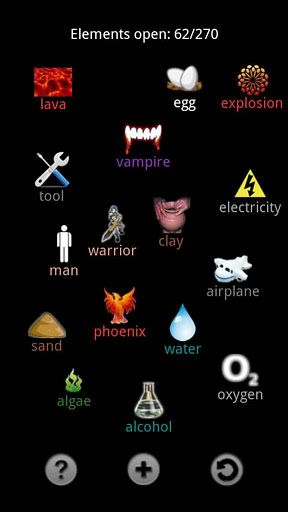 ~ Text Twist 2 (which i play eversince i was, uhm, 5 - evolution from Windows 90s desktop to Android)
6. Other tools:
Simple Unit Converter - useful in design measurements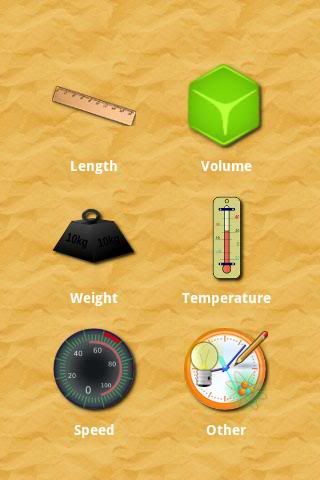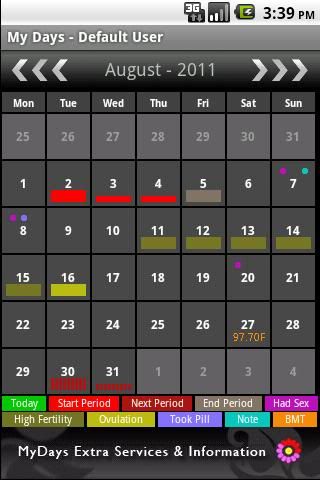 ~ My Days - for obvious reasons >:3
~ TM World Clock - good time reminder when i have to call EU
~ Stopwatch & Timer - cooking aide
~ Super Toolbox 10+
~ Expense Manager - tracks down how much of my "riches" i spend weekly, including origin of expenditures :P
~ Onepunch Notes - super useful in grocery shopping esp when we ran out of condiments (toyo, patis, suka, etc)
~ Weatherbug
7. Eye candies aka. wallpaper rotation:
~ Places category - those in my must-see-before-i-die list
~ Art category - fave artworks, designs, film scenes (always inspiring to look at works of people i look up to)
~ Animal category -
Mori the Cat
rules this, no competition, clean sweep.
~ Human category - Photo switch of the objects of my affection: Richard Madden, Matt Damon, John Lloyd Cruz, Iker Casillas and Jared Leto. I just love their eyes. I get that
kilig
(
kilig
= that shivery, warm fuzzy feel) in the morning when i see any of them. Men, congratulations on your faces! Hhnnnnnggg. You give me joy.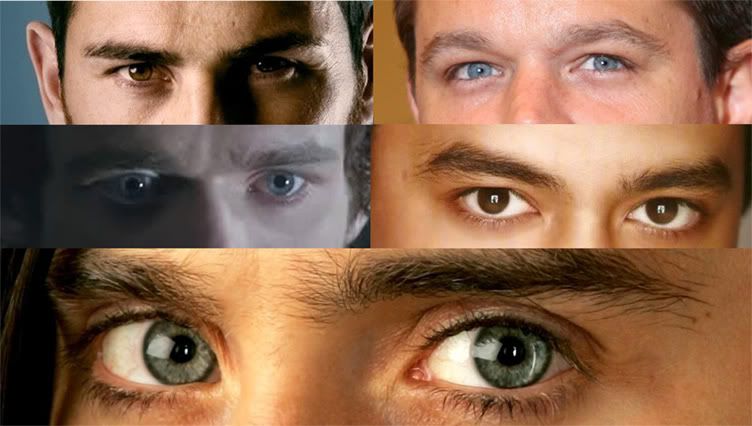 How about yours?
Ps. Did you know that Jared Leto is already 40 years old?! I just recently found out. I can't still reconcile the fact because i swear i thought he's just 25! Then i remember i saw him in few movies when i was in junior high and he pretty much looked quite the same as he were in his 20s, got sexier with the beard, aging graciously. He is the wizard of youth. He must have children soon. He must spread his genes. The world needs more Jared Letos.
*My sister and I had a Matt Damon DVD marathon date last weekend. Matt Damon is aging gracefully, too.
"He is really good at staying alive, and trying to kill him and failing... just pisses him off."
Figures, hahah.