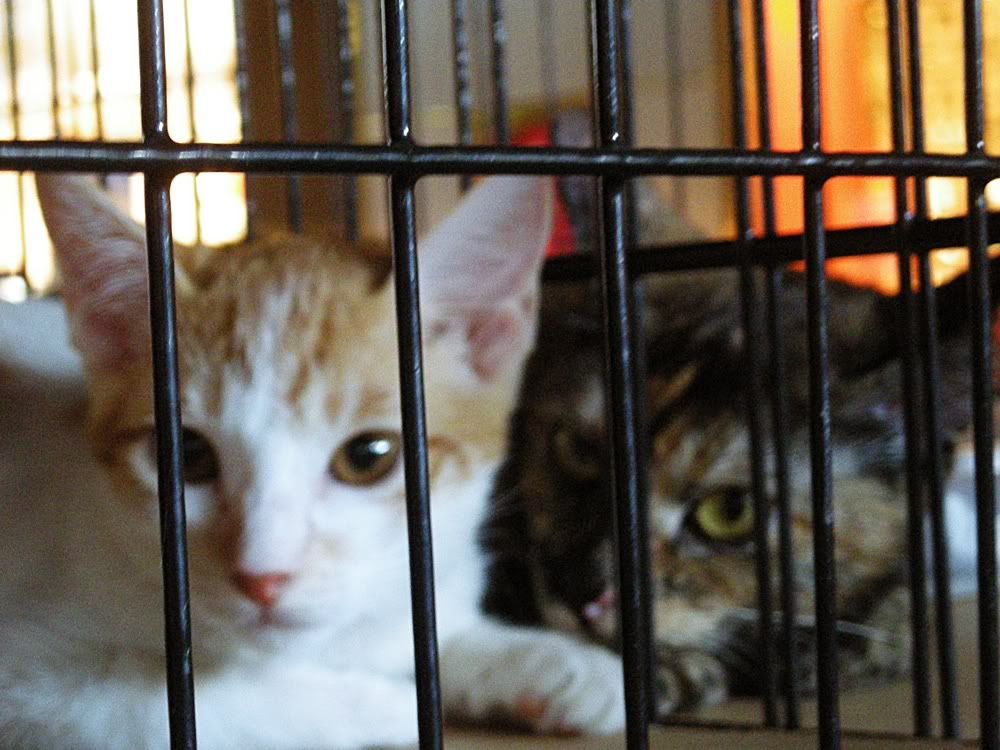 Antonio and Sabina,
Adopt A Cat event at Greenbelt.
They are so cute!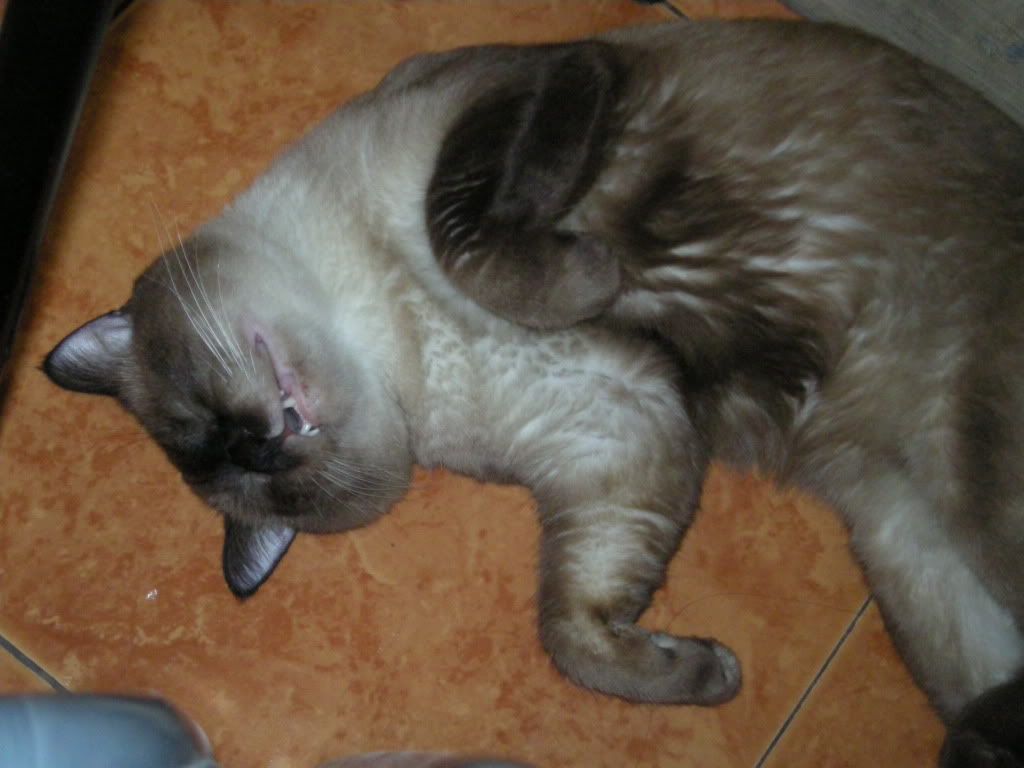 This one doesn't need adopting. He will adopt you! bwahaha.
Mori
sleeping under my dining table.
Also, Jen and I passed by this exhibition at
Ayala Museum
before going to Peninsula. I love these two. It rotates like a weathervane. The metallic balance is insanely perfect. The lady in-charged of the gallery said both are already sold (i must have looked kind of awestruck, she thought i wanted to take it home hahah).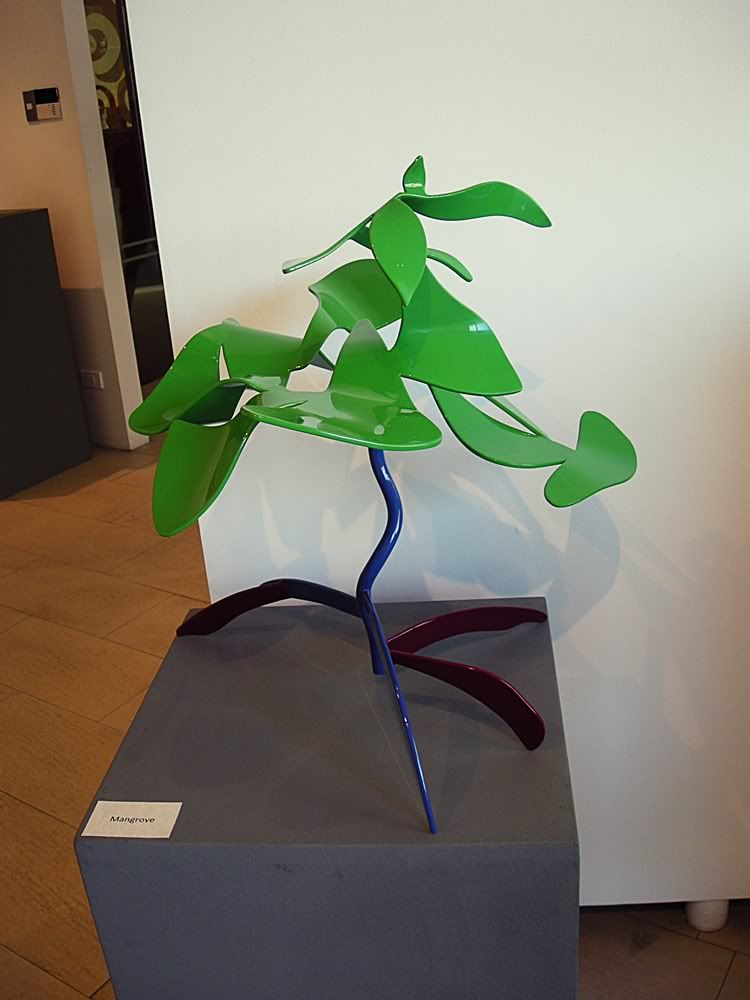 Mangrove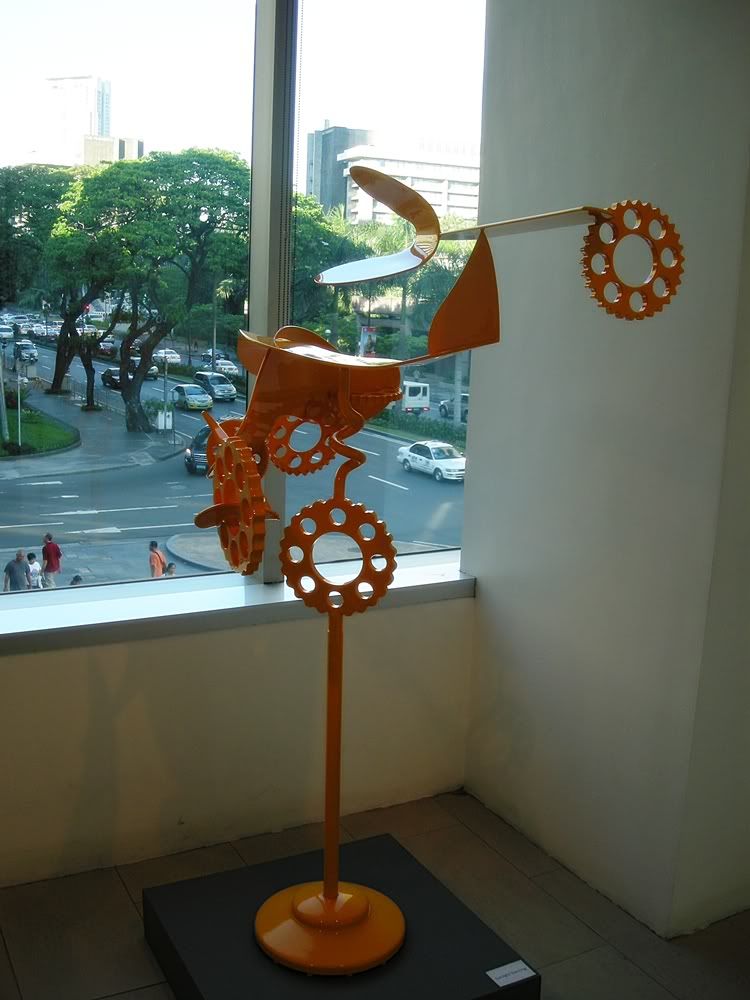 Sunlight Dancing