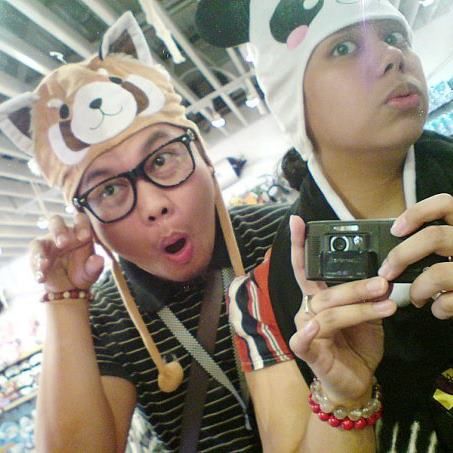 The couple as hilarious as ever hahah.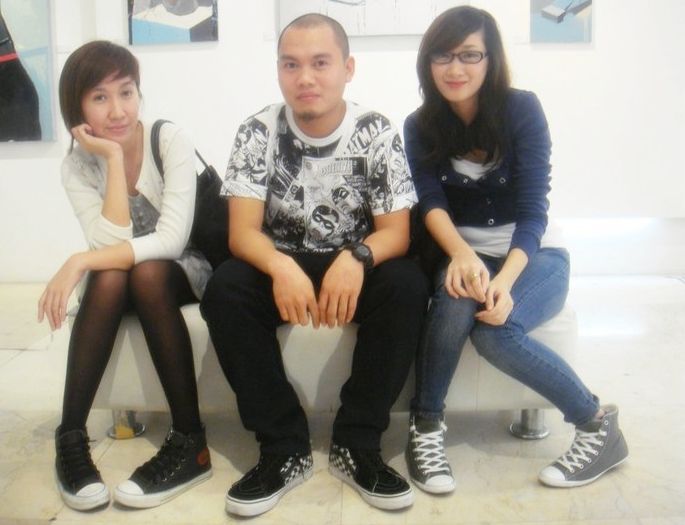 bridesmaid #1, the groom, bridesmaid#2
bridesmaid #3, the bride, bridesmaid #1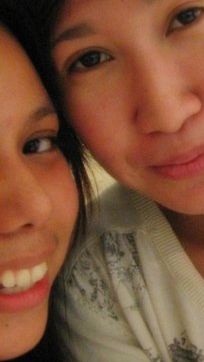 bride & bridesmaid
Now the only dilemmas in life are picking a dress and booking a flight back to MLA.
I love it that i'll wear blue. :)
i-ni-mi-ni-mi-ni-mooo...
So torn which looks better in azul..
or maybe i should just draw something.