Abi & Welbart's Two-Man Show at Art Center, Megamall.
Abi & Alfred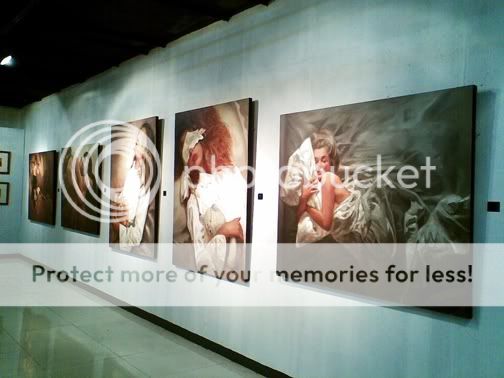 Mac Valdezco at Avellana Art Gallery.
Propeller
, paper baking cups
Pencil on canvas
Art installation
****************************
Unfortunately, i missed Dex &
Tara McPherson
's Art Jam at The Collective today. I'll just visit it tomorrow if the weather is way better. This downpour is really a HEAVY one.