Azkals warming up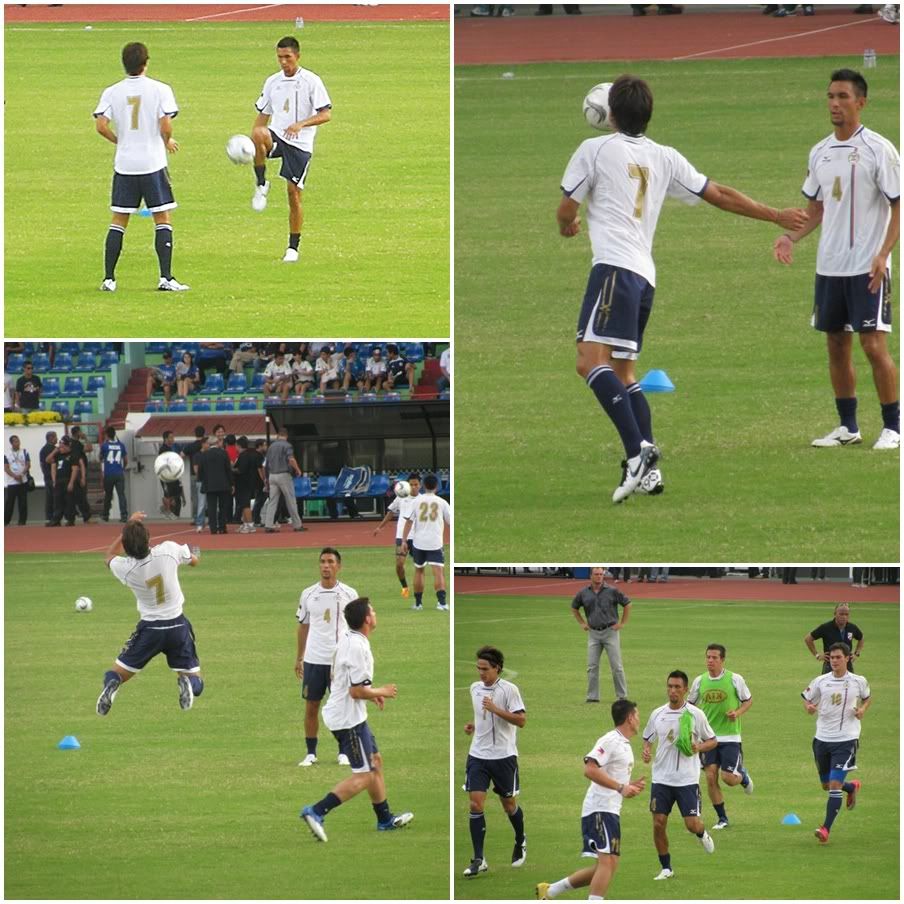 James Younghusband & Anton del Rosario (Antonnnn *_*); joined by the other players - team captain Aly Borromeo, Rob Gier and Phil Younghusband.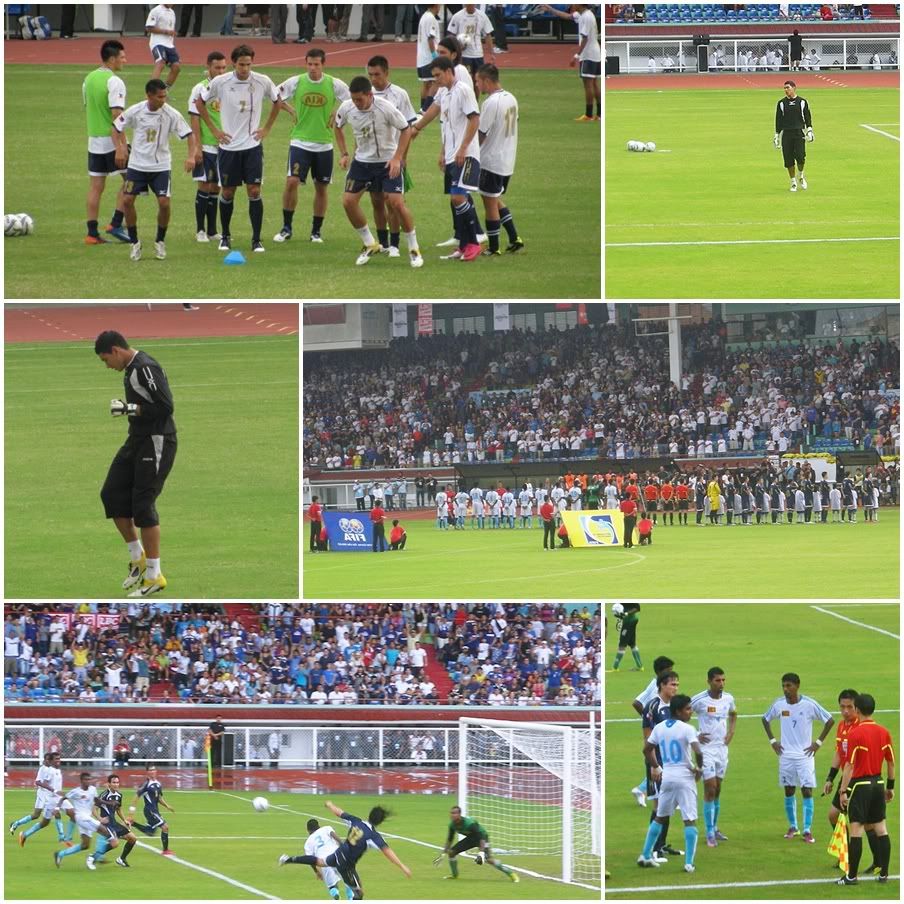 The team focused on warm-ups before kick-off, goalkeeper Neil Etheridge in his tower-like form, both teams took turns for national anthem, and the game begins!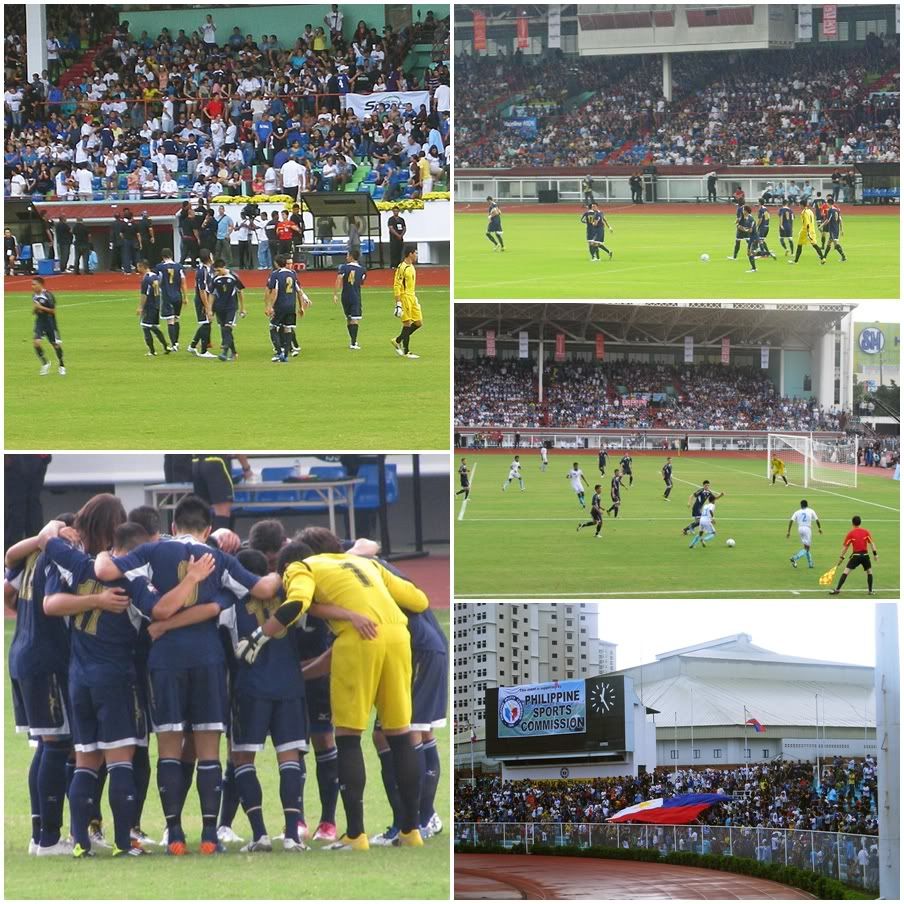 For the win :)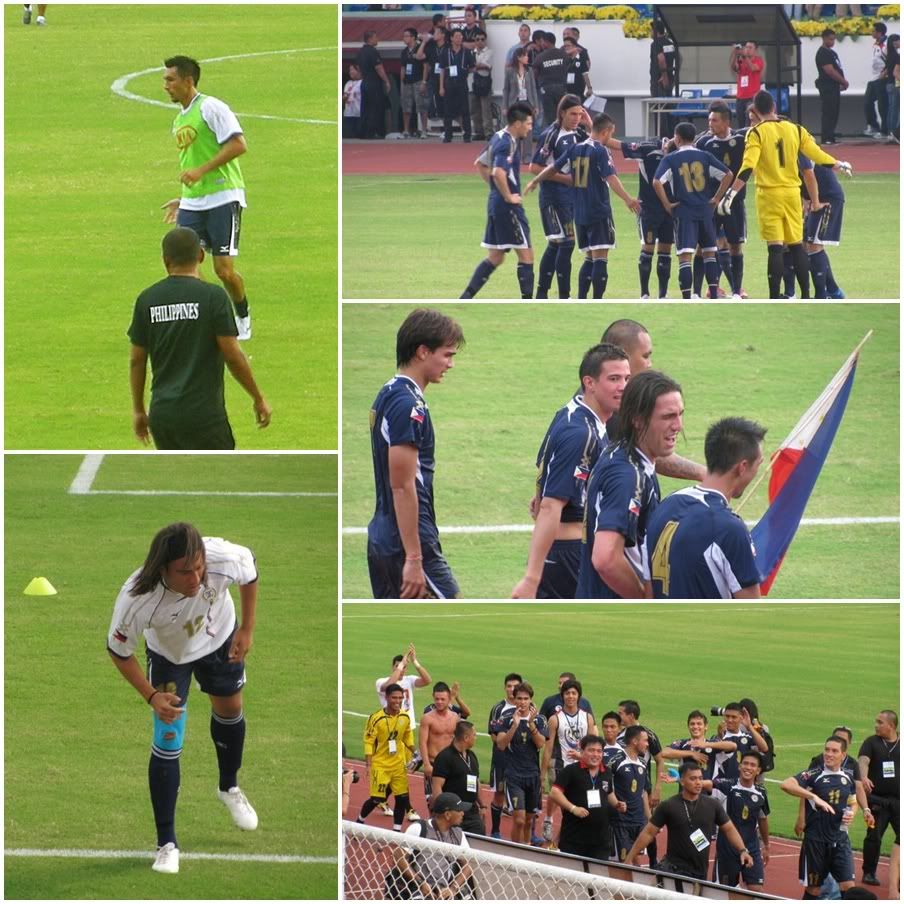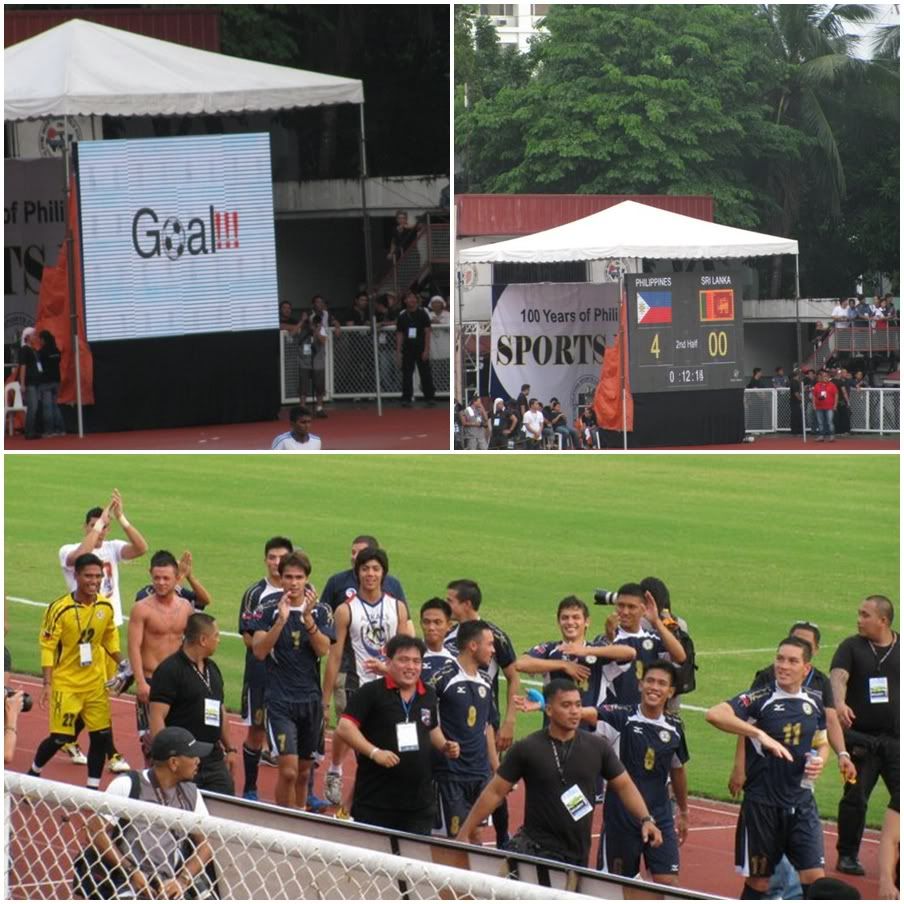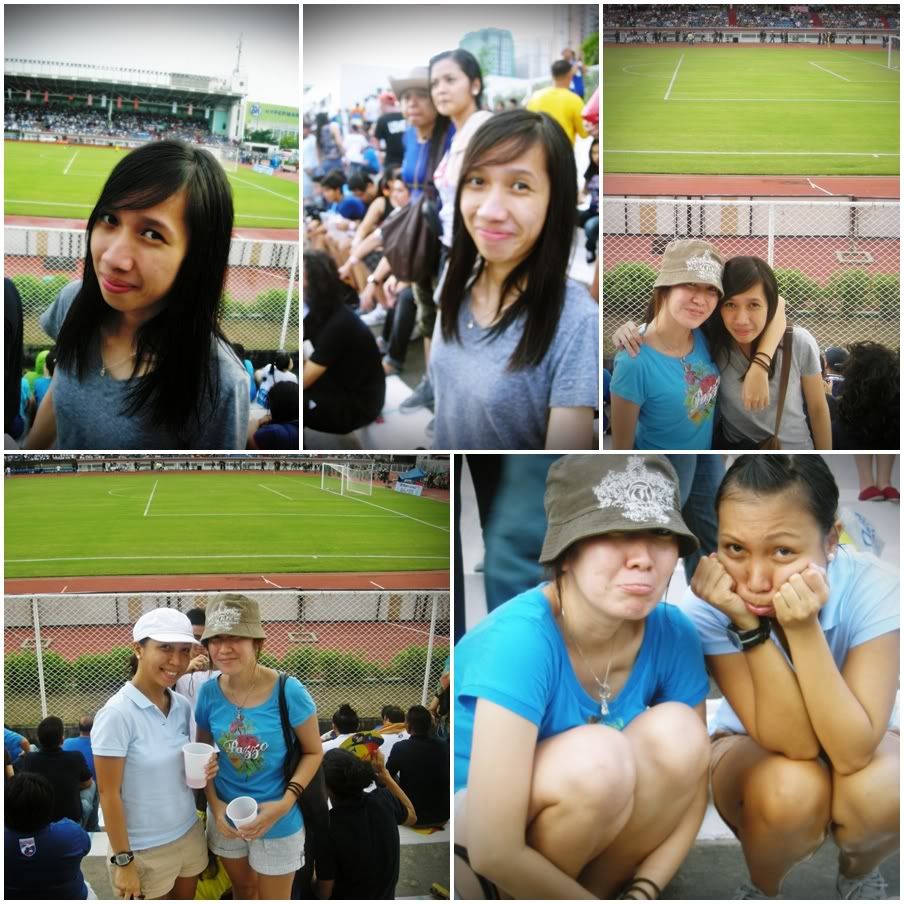 Googs and Winna: our before and after pics: pre-soak state to super soaked! :)


Mabuhay Azkals! Great game. Kuwait, you're next. :)
I'm now sneezy from the mad downpour during the game. I'm glad they won or else i'll sulk around when this gets worse. Even so, already took some meds. Or i need this para alis sakit alis pain.. hahahah.