My friend Patti invited me to Nix Puno's first solo exhibition and i didn't regret coming despite of the gloomy weather (and almost losing my way in Legaspi Village hahah). I'm so amused at Nix's works ~ the lightness, the easy-going nature of each piece that communicates to its audience without trying to be perplex. Each painting conveys a story that one viewer can weave through his/her own impression conjoined with
the artist's rendition.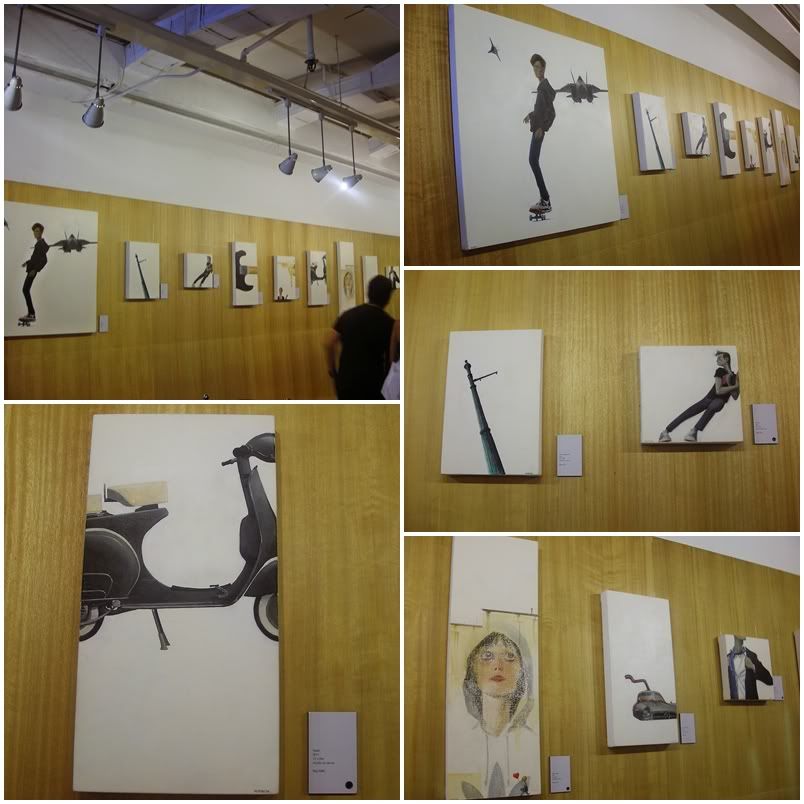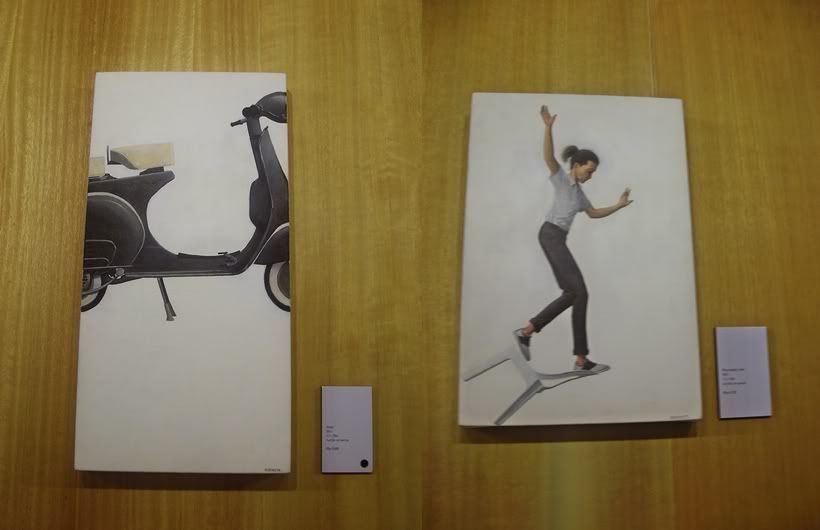 "Save your savior" is my favorite :)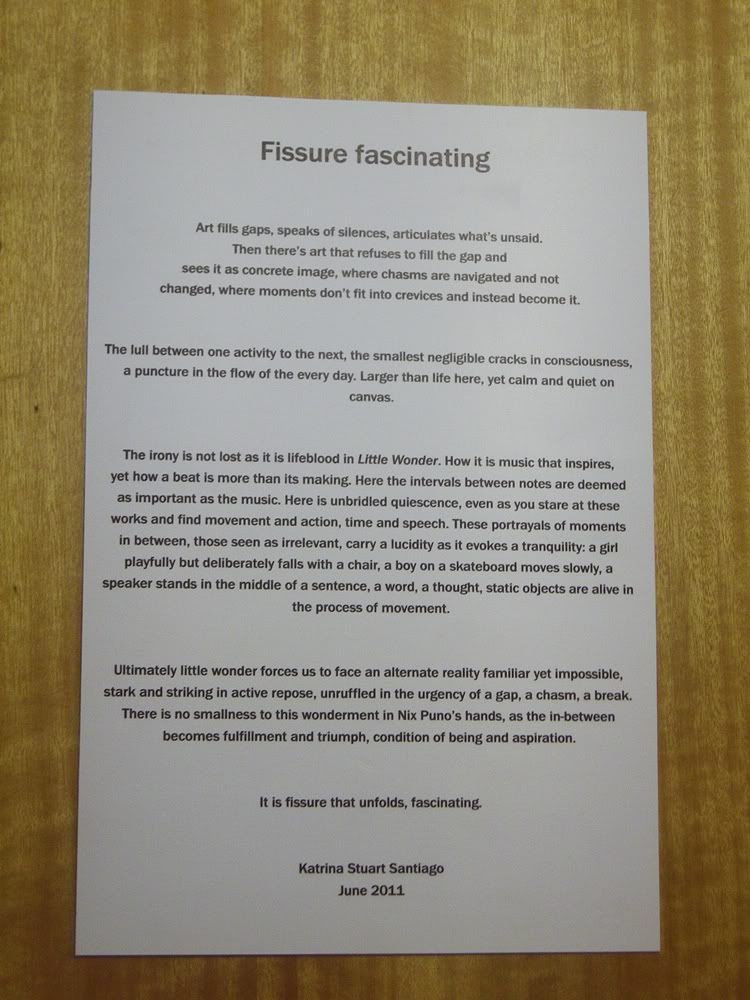 All artworks are acrylic on canvas. A surprising wonder, too, when Patti told me Nix didn't take up any formal art study. What a talent!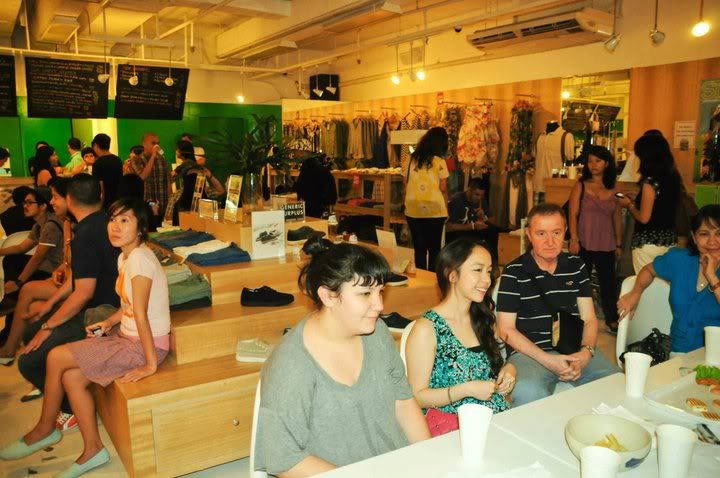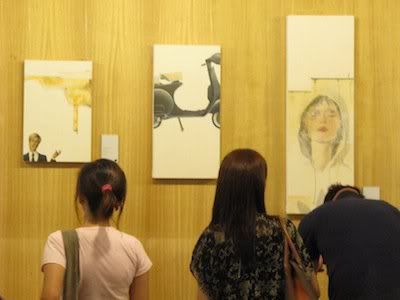 Me looking at the paintings (photo grabbed from somebody else's fb album :P)