I finished
George R.R. Martin's A Song of Ice and Fire
series: A Game of Thrones, A Clash of Kings, A Storm of Swords (made me cry), A Feast of Crows (made me so devastated, i missed Robb Stark so much), and A Dance of Dragons. I'm looking forward to
The Winds of Winter
(warning: chapter spoiler, click link at your own risk) which i heard will come out after two years pa. GRRM, you're such a life-ruiner hahah. Anyway, A Clash of Kings will be shown at HBO this coming April. I love the series. The feeling gives me the same chill from reading J.R.R. Tolkien's Lord of The Rings Trilogy. Speaking of Tolkien, i want to read The Hobbit.
I'm currently reading
Brisingr by Christopher Paolini
. I finished
Eragon and Eldest
two years ago but forgot some details vital in undestanding some plots in Brisingr so i flipped back those two last holiday break. I'm really intrigued on how Eragon and Saphira will end the Galbatorix rule (right now, i'm in the chapter where the prospect of defeating the Empire's mad king and Murtagh-Thorn is impossible, let's see how Paolini will surprise me). So after Brisingr, i'm off to Inheritance.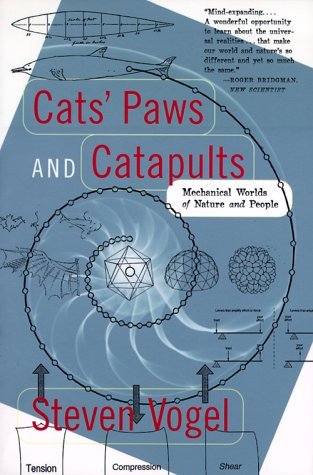 So far, i enjoy it despite the serious science.
*I dive into a book depends on the mood so i read a couple or three and still keep up with the other.
I know it's confusing but i like the challenge. It helps me cure memory loss
and do some brain exercise.