I've seen their beginning. I knew Rom way back in college, we're in the same course but different universities, and Jovy is my former officemate and neighbor. So i was surprised when i saw him one day waiting for her outside the building. Same day they started dating. The rest is history.
And now they're getting married. :)
Tadaah, the bridesmaids.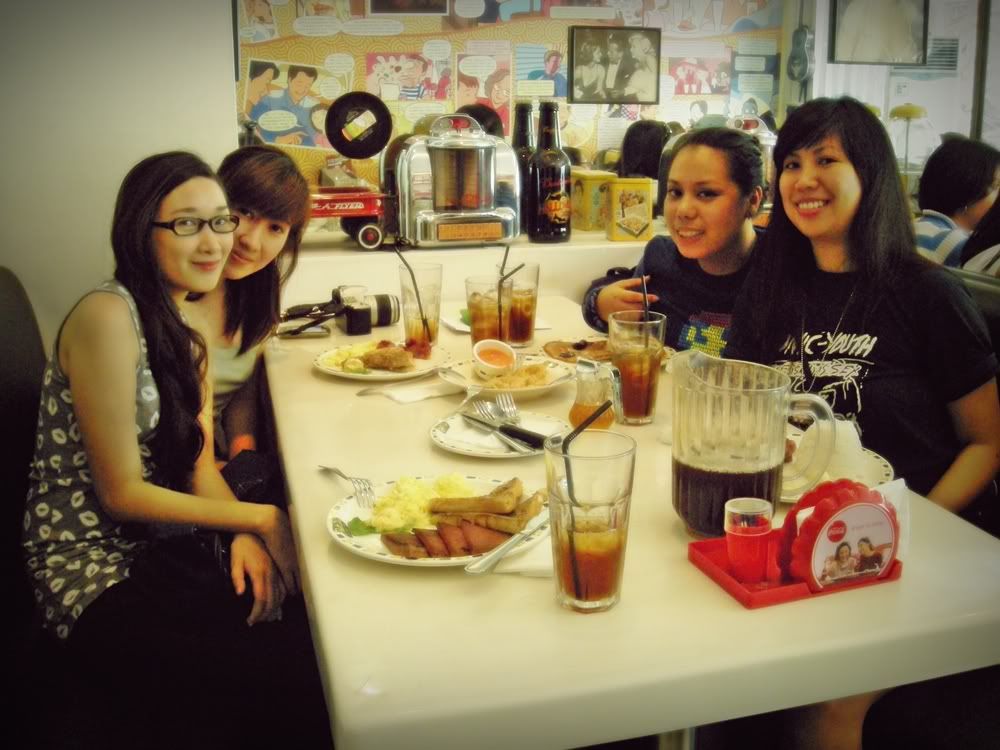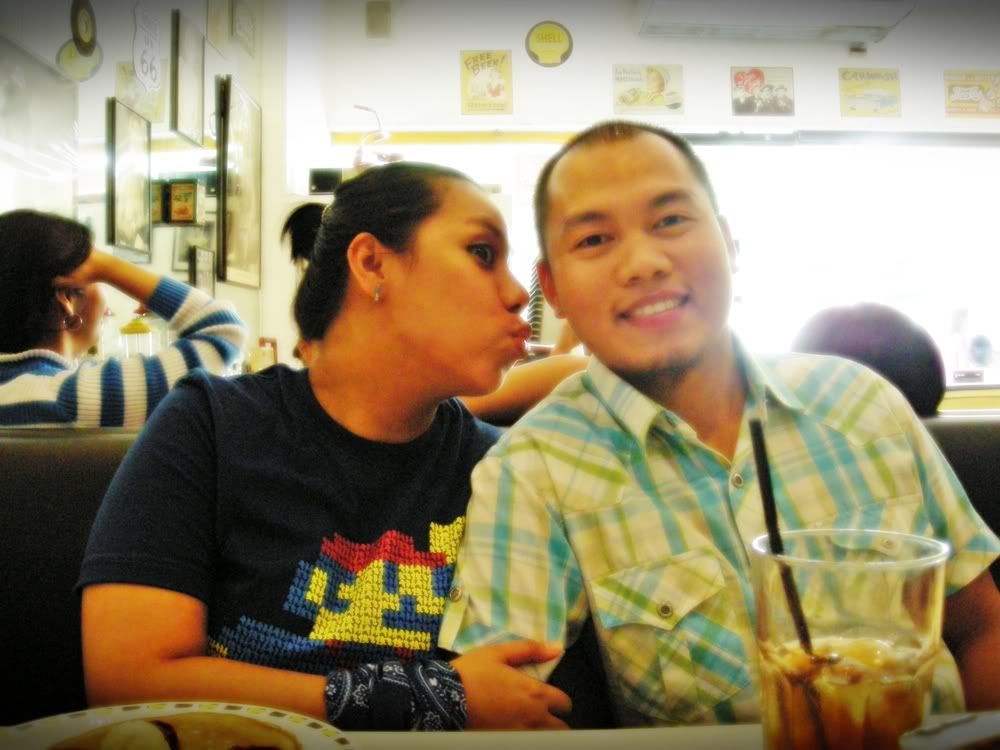 It's going to be a fun celebration. Knowing these two, i
t will be a blast. J
ust you wait and see.
:)
The brunch meeting from Miki's instagram.