Because i seriously want to grow my hair longer. I've been wishing (and daydreaming) for a longer hair for the longest time but i always end up running to the nearest salon when i feel the tresses are heavy (or i'm feeling heavy inside heheh). So i'm going to put myself into a real tough challenge.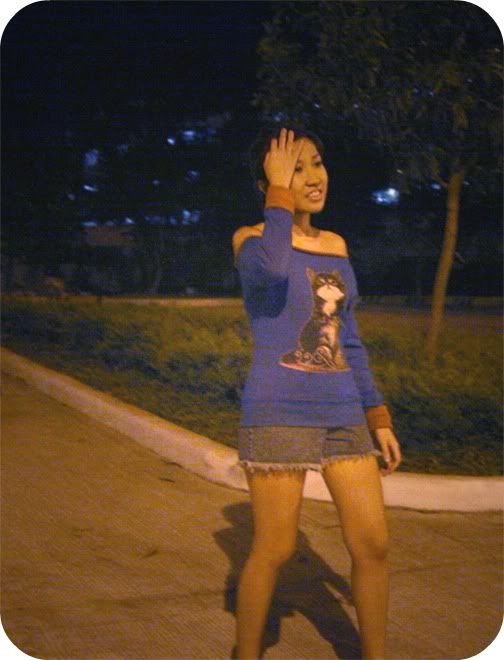 I hearby declare my pledge not to cut my hair this year (excluding regular inch trims).
If i cut my hair, i will run around The Fort (or any place equivalent to that distance) 10x while singing this.