A solo exhibition at Blanc Gallery, Makati by Don Djerassi Dalmacio. In his recent works, Don uses various media – painting over ready-made images, 3D imagery and light painting to mess around and blur perceptions by fitting layers of images into an amalgam of meaning.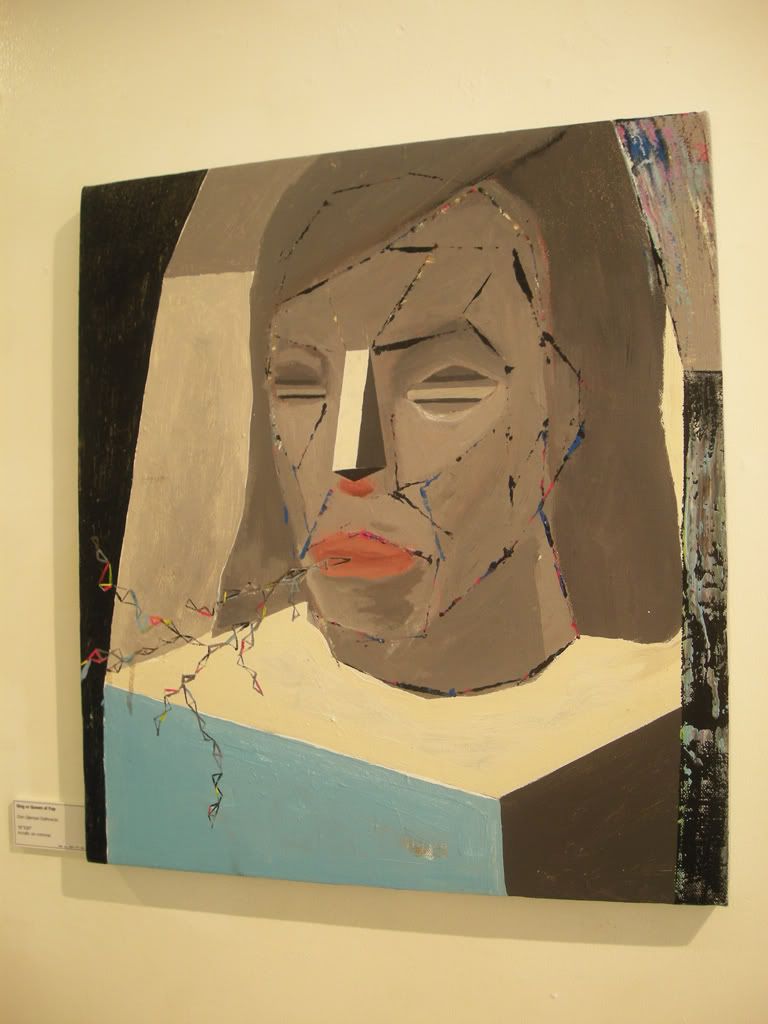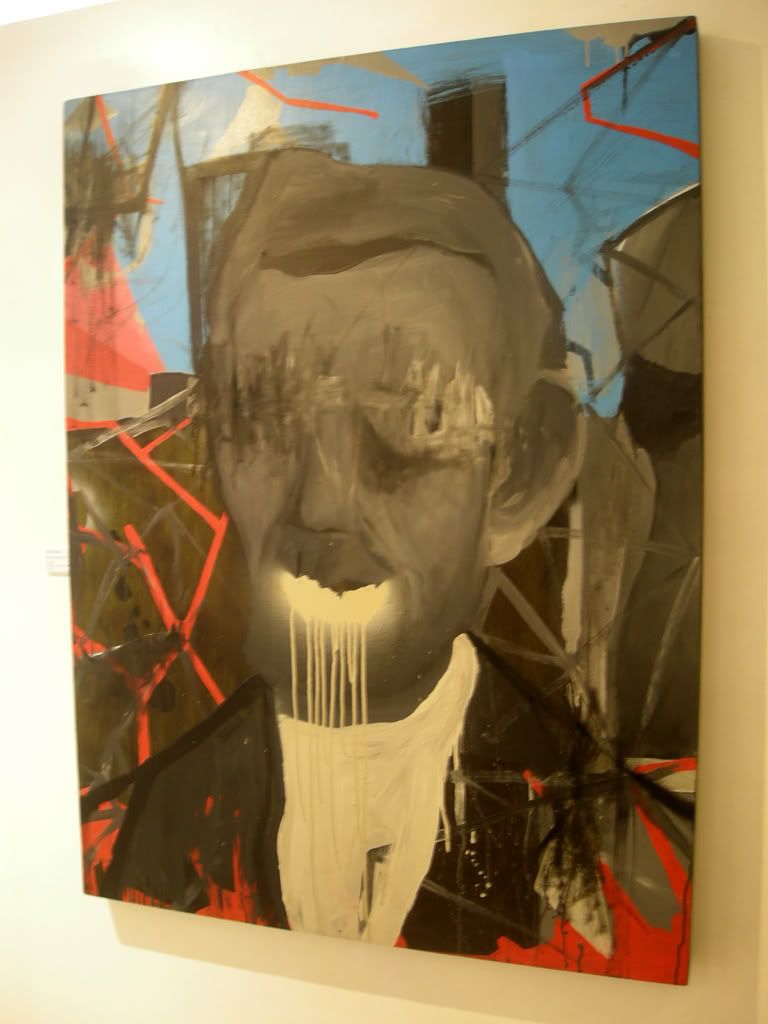 The artist with his kasintahan Miki <3
This looks like a family picture hahah, so formal.
The Kims :P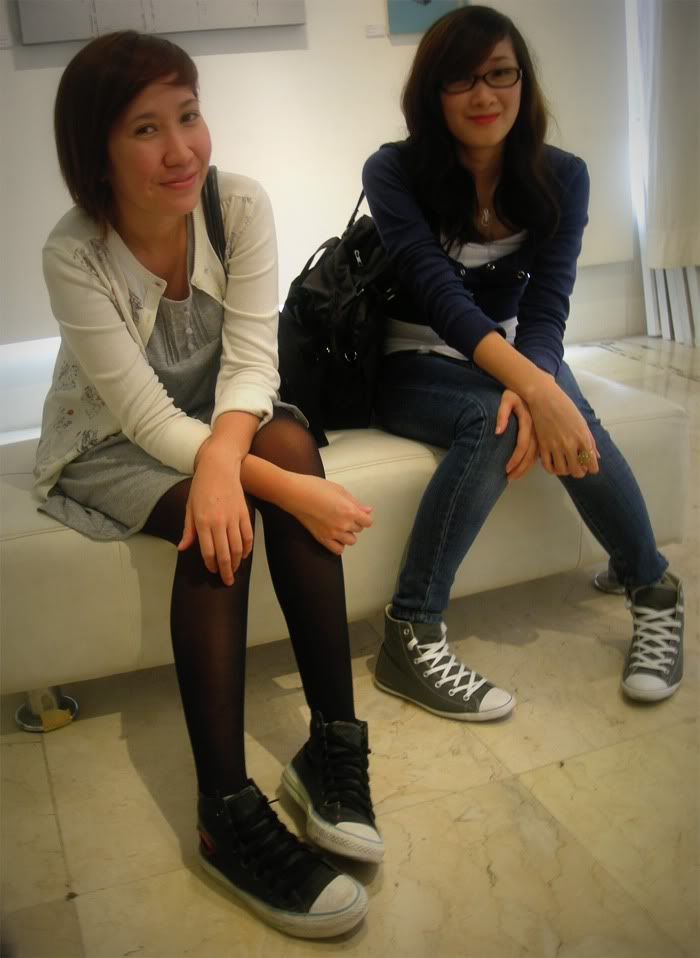 the gorgeous Ella :)