The heat is too much, i can't sleep and i'm having an allergy. It'll probably rain heavy before the dawn breaks guessing about this heat spell. And because the heat is too much this weekend (considering it's already a Ber month) my head is picturing slow moving waves and a vast blue skies. Browsing over fb photos of waters i've been isn't helping hahah.
I want to go to Batangas now.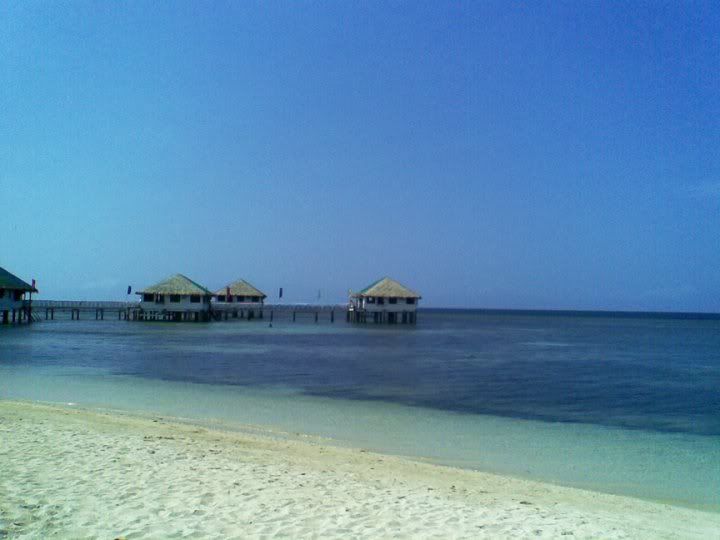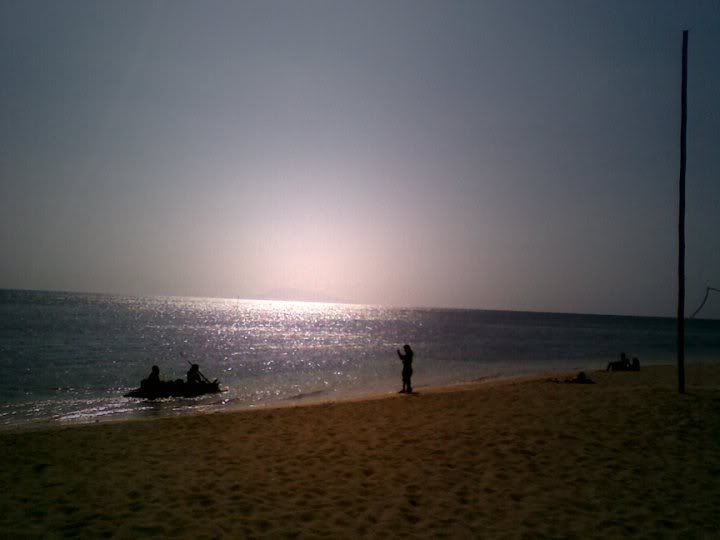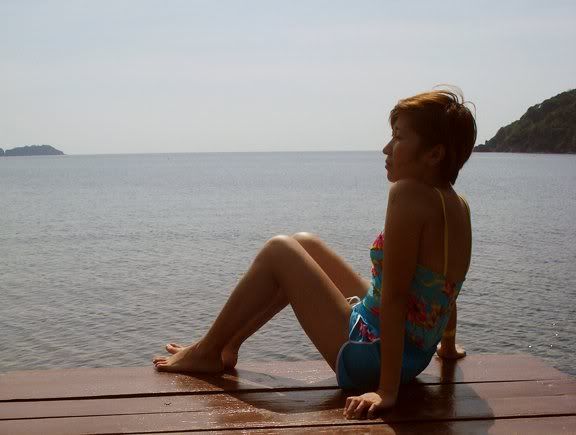 I want to go back to Phuket.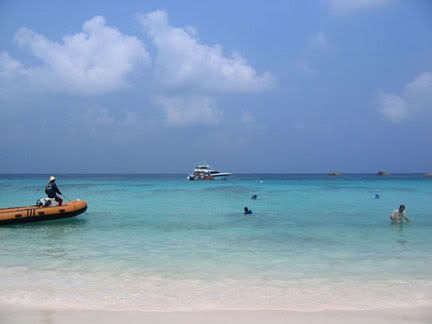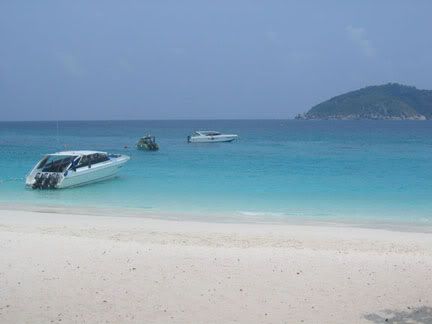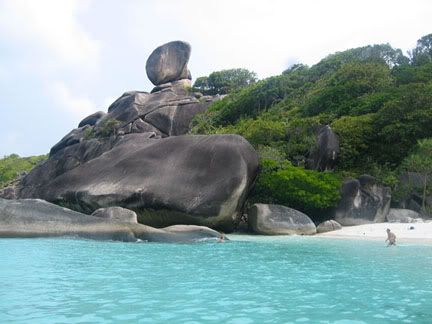 But it takes two plane rides and a speed boat to get back to this Thai island,
so scrap plan, maybe some other time.


I want to go back to Boracay. I haven't been there for ages.
Or maybe i'll just go to Batangas since it's the nearest.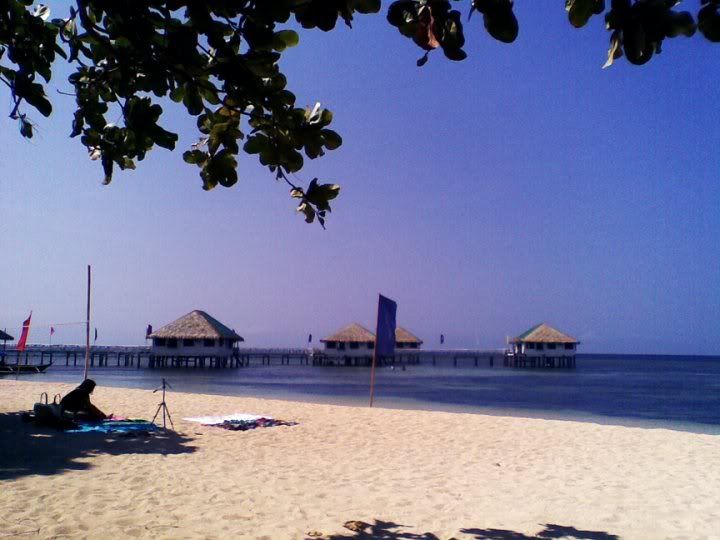 Or find some good and kind merciful waves at San Juan or Nasugbu to skim.
I might really go with
Ria
next time she and Dhen go skimming.
Dear God, please let me have a way. My calendar is still full.
I haven't even got a proper birthday day off.
The calendar red marks are extending until October, hahah.
I want to wreck my shirt and just run to the nearest ocean. Oh well, wishful thinking.
If the heat will continue to scorn, might as well let me be sun-kissed again.