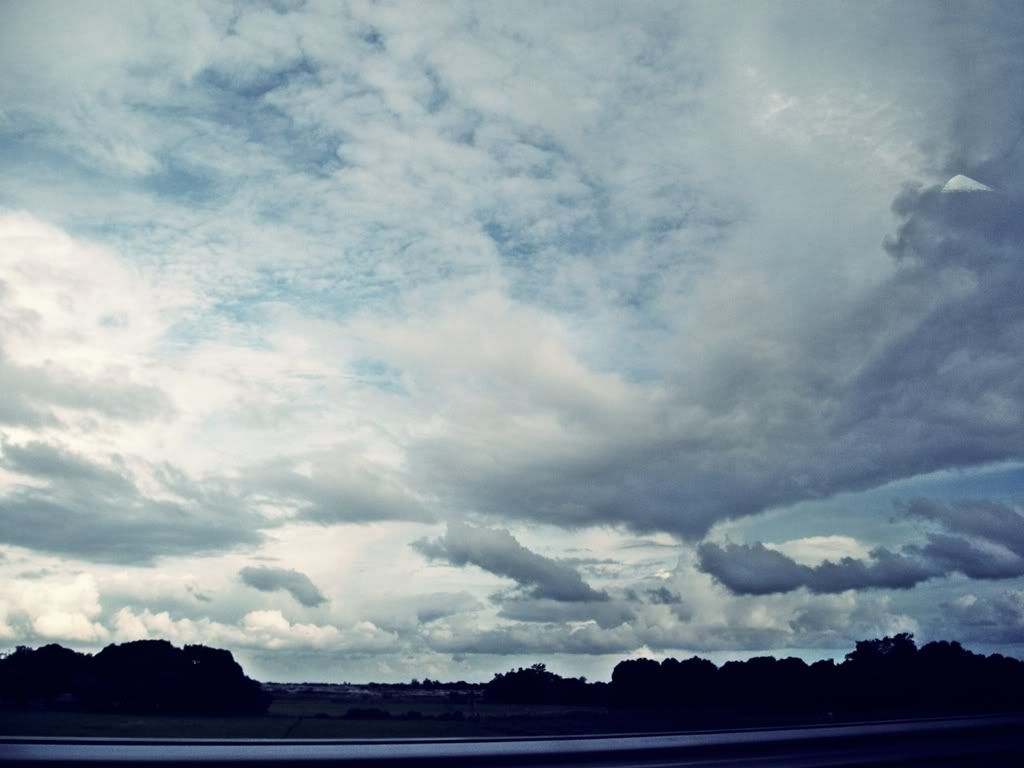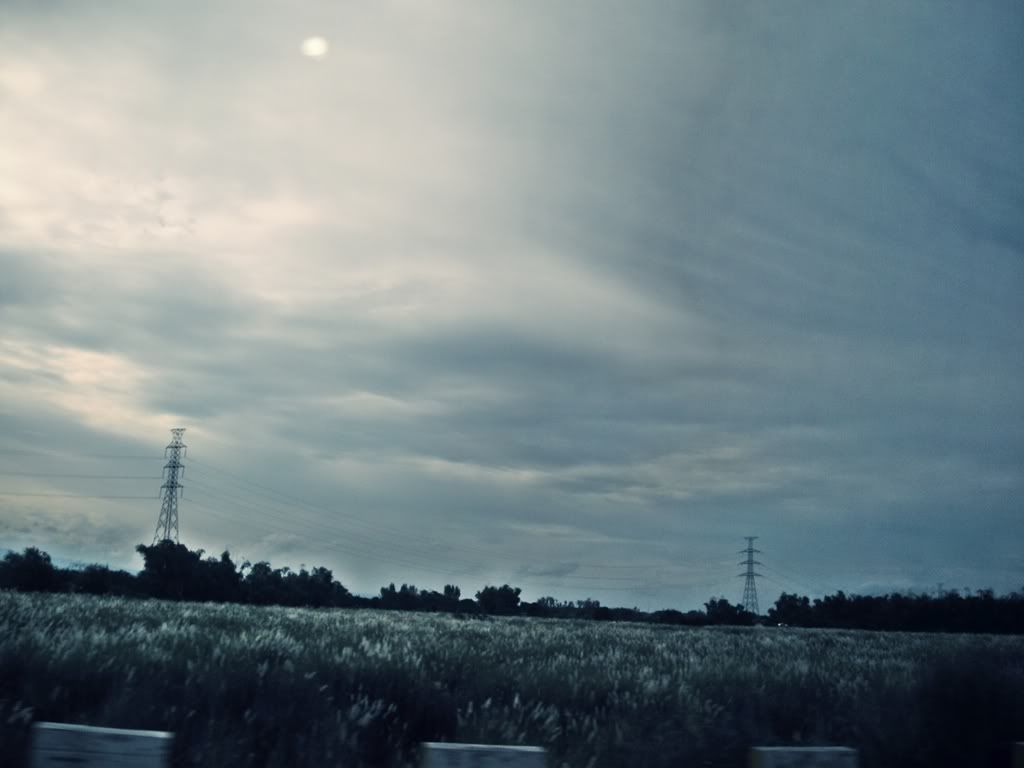 "The sky changes every minute... on the plains side of the Divide most people have visions
or go mad." ~ Sandra Alcosser
In times of trouble, i can find a constant source of amazement in my own adaptability.
Reminds me that things will shape better after the collide.
And there is always a way to get through with it.
I can't wait to go back to my drawing board this week.
*Photos taken during my trip up north. Amusing how the clouds could go crazy in
just one afternoon.